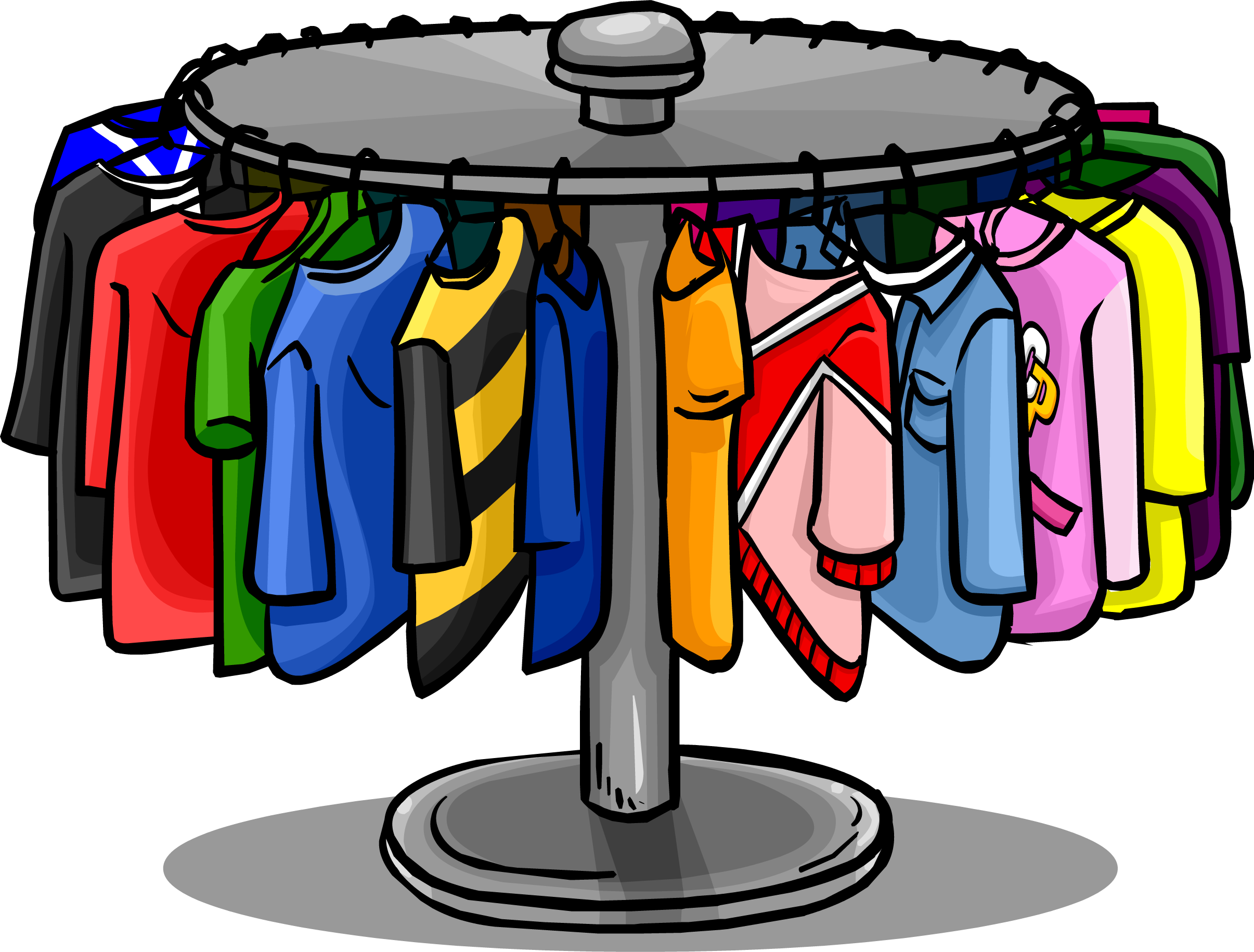 By Isabella Baugh
isabaug19@pceagles.org
Recent revisions to the PC dress code have allowed students to adjust to the styles of today while still remaining modest. These changes have caused excitement throughout the hallways of the school in allowing students to express their styles in new ways, while still obtaining a respectable and honorable Christian image.
Several changes have been made, and according to principal Dan Van Kooten, "These changes have been approved by both the Educational Committee and the Board of Trustees." These revisions include that skirts and dresses can be up to three inches above the knees, whereas before they had to be knee length. Skirt slits may also be worn but must also apply to the three inches above the knee rule and no higher.
There were also changes to neckline standards. They can now be a handbreadth below the neck rather than being no lower than one inch below the collarbone as before.
Jeans are still allowed to be worn, but they may not have any rips, holes, or tears, even with leggings underneath. No exceptions. Another revision is that yoga pants, leggings, and athletic leggings may now be worn under tops or dresses that are long enough to cover up one's backside.  And lastly, sweatpants are now allowed to be worn. All revisions are now final and will be effective immediately.
A survey was recently sent out to the PC student body asking how students felt about the new revised dress code. Out of the 150 responses, 59.3% of the students said the dress code was still to strict, while another 33.3% said the dress code was just right or about fine.
One of the most common changes that students would like is that hats should be allowed to be worn in the building through the school day.   Students would also like to wear distressed or respectfully ripped jeans and band t-shirts. "I think that ripped jeans, especially if they have fabric behind the rip should be allowed."
Also, band t-shirts aren't always representing something bad. "They can help us to represent ourselves," said another student.
Some would prefer an even more relaxed atmosphere. ¨I have a simple want….PJs. Give me PJs. As a past homeschooler PJs were my uniform," said one student.
Some students find the new dress code to be appropriate while other still would like to see some changes. "I think the previous dress code was fine. I don't think the new changes are significantly different, so I don't see why they needed to be changed," said one student.